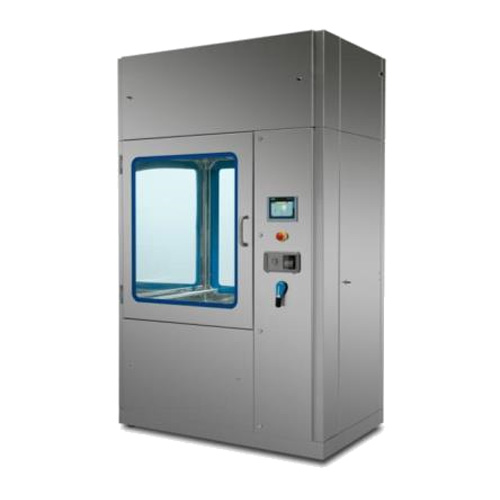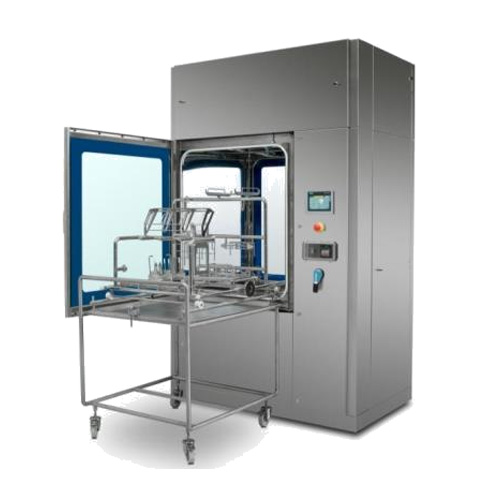 GMP Washers
Developed to meet the growing demands of the pharmaceutical industry in the cleaning of components and equipment used in the production of medicines. All current aspects of the cGMP standards are met both in the construction and in the control of parameters of these washers.
Robust internal stainless steel construction;
Washing chambers with a capacity between 200 and 2,000 liters;
Independent drying system with HEPA filters;
Sanitary pinping and components;
Automatic control via PLC in accordance with the GAMP 5 standard.
Manufaturer: IWT
STEQ IS THE ONLY COMPANY IN BRAZIL AUTHORIZED AND CERTIFIED TO PROVIDE TECHNICAL SUPPORT AND SUPPLY ORIGINAL PARTS FOR THE WHOLE LINE OF EQUIPMENT.
DOWNLOAD THE PRODUCT CATALOG: